About Our Church
교회 소개
제칠일안식일예수재림교 버지니아 한국인 교회는 북 버지니아 지역에 복음을 전하고 봉사하는 교회입니다.
We, Virginia Seventh-Day Adventist Korean Church , spread the gospel and serve the community.
Our Mission & Vision
버지니아 교회 홈페이지를 찾아주셔서 감사합니다.
버지니아 교회는 북버지니아 지역의 복음화를 위해 힘쓰고 있는 교회입니다. 이를 실현시키기 위해 지도자 양성과 지역 봉사에 노력하고 있습니다. 
Mission & Purpose
VASDA Korean Church has its unique purpose to spread the gospel in Norhtern Virginia. 
Who We Are
Our Team & Leadership
버지니아 교회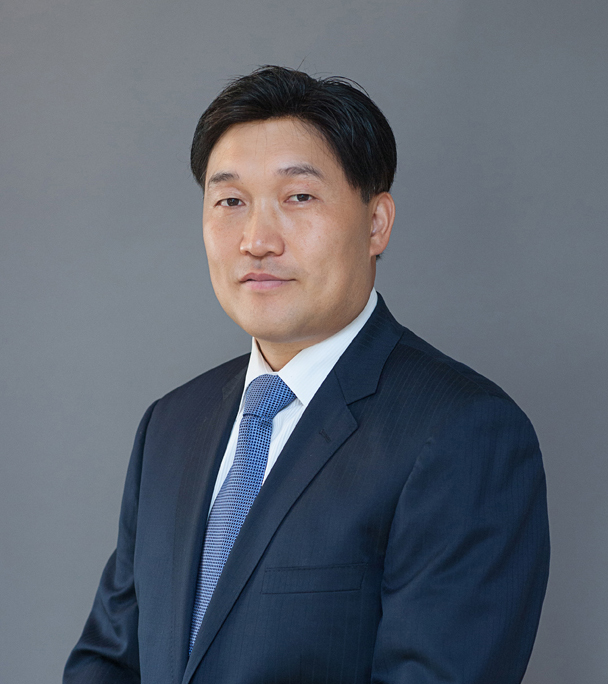 담임목사: 김기웅